We have a range of information sheets and booklets which may assist your patients to understand and manage their condition.
Arthritis Information Booklets
Displayed below are the booklets which health professionals can review and download at no charge. Printed booklets can be ordered at a price of $1.10 per booklet (includes GST), plus postage and handling. Call us on the InfoLine 1800 011 041 or send us an email at info@arthritistas.org.au with the name of the resource, the number of copies your require and your contact details. Items will be posted after receipt of payment.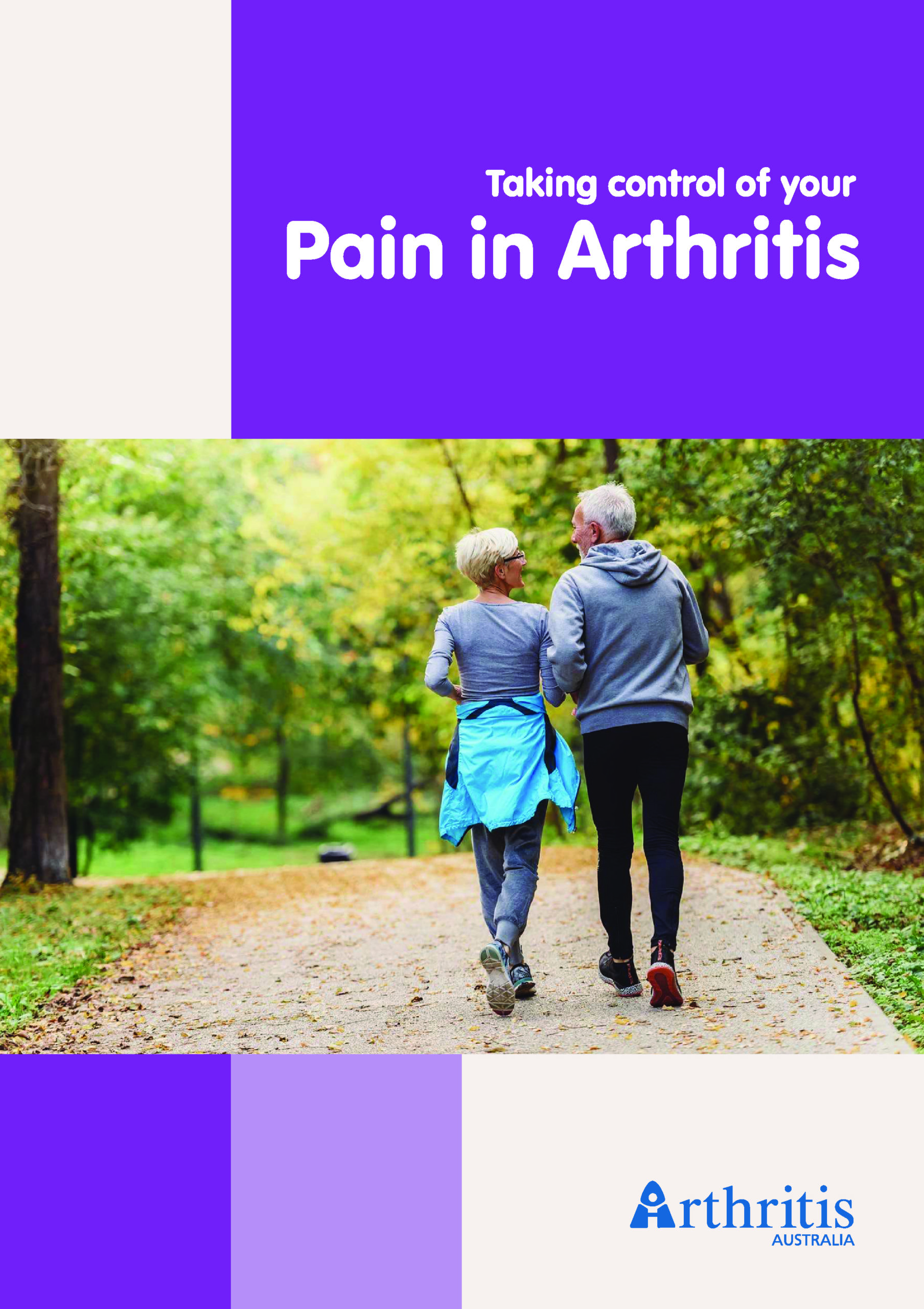 Arthritis Information Sheets
Our information sheets, available for review and download, provide useful reference information in specific topics. Click on the subject matter and topic headings of interest to you to reveal the listing of resources for download.
Medicines used in the treatment of arthritis
Multicultural Arthritis Information Sheets
If you require any of these information sheets in a language other than English, please visit Arthritis Australia at https://arthritisaustralia.com.au/get-support/resources/information-sheets/. Information sheets are available in the following languages:
Arabic
Chinese
Croation
Greek
Italian
Korean
Macedonian
Persian
Spanish
Vietnamese
Source and credit for arthritis information: Arthritis Australia