1 in 4 Tasmanians has Arthritis.
Arthritis Tasmania is dedicated to improving quality-of-life for the thousands of Tasmanians living with arthritis through education, programs, and advocacy.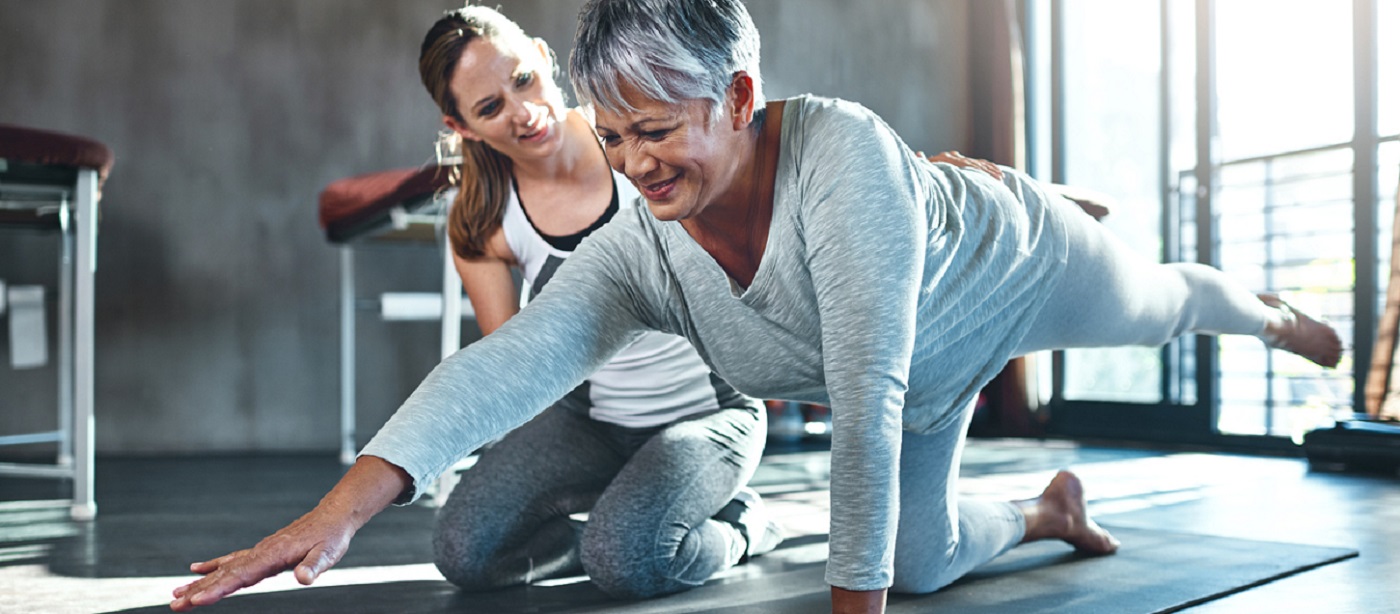 Q: I have arthritis in my spine. Other than pain, I can often feel stiff and have trouble bending down to the floor from a standing position or taking a deep breath. Do you know any good exercises to help with my stiffness?A: Thank you for your question, and yes, I do! Please read on. Background: Arthritis of the Spine Although there are many different types of arthritis that can affect the spine, they generally fall into one of two categories: Mechanical (e.g., osteoarthritis) Inflammatory...
read more