Transform people's lives with a gift in your Will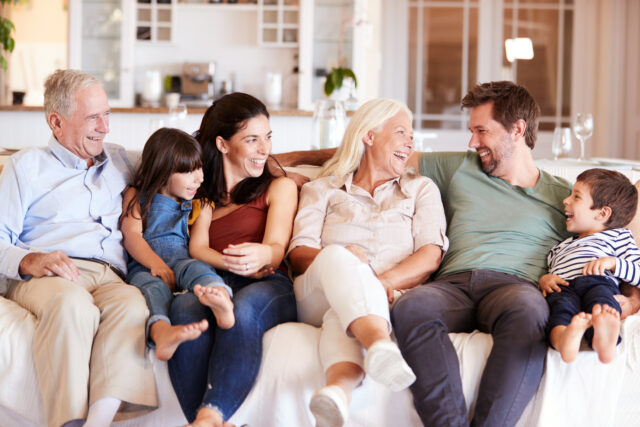 Leaving a gift in your Will is a very personal decision, and perhaps the greatest commitment you can make to help people living with arthritis and related musculoskeletal conditions in TAS.
Your legacy will create opportunities to provide life changing services for people of all ages living with arthritis, the most significant cause of chronic pain and disability in Australia.
Where your gift will assist
Community Education Sessions on the topics of nutrition, exercise and lifestyle promote the self-management of arthritis.
Gentle Exercise Programs, such as warm water exercise classes, help keep people with arthritis active by improving joint function, building core stability and muscle strength and reducing pain.
Awareness Programs promote the prevention and early diagnosis of arthritis for better health outcomes.
Our promises
When you leave a gift in your Will, Arthritis TAS makes these promises to you:
We will use your gift carefully and wisely where it can have the greatest impact
Your gift will be managed with sensitivity and respect
We understand that your family and loved ones always come first.
Types of planned giving
There are several ways in which you can choose to leave a gift to Arthritis TAS. The types of gifts you might consider leaving in your Will include:
a pecuniary gift – specified cash amount
a residue gift – the remainder of your estate after specific gifts to family and loved ones have been made
a percentage gift – either a percentage of the residue of your estate or a percentage of your entire estate
the gift of an asset which could include real estate, shares, bonds or other articles of value.